Hey Guys,
As you know I started a series to share with all of you the blessings I've been grateful for each day. I hope this encourages you to see the beauty in the smallest blessings you receive. Enjoy the little things a lot more!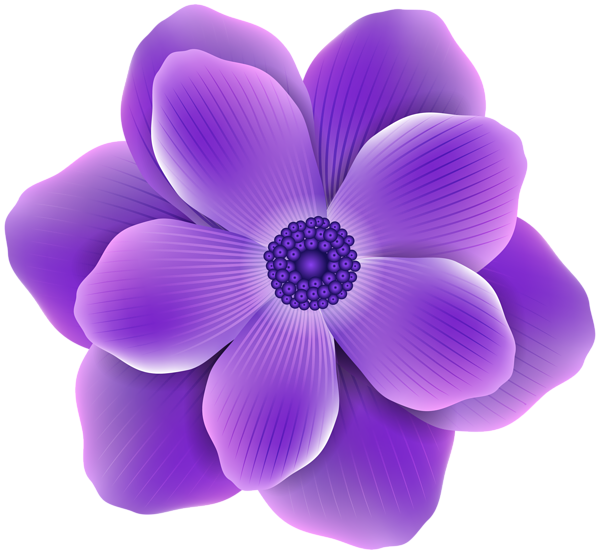 September 24, 2017 – Went to church today, signed up for one of the church groups and received the new study guide.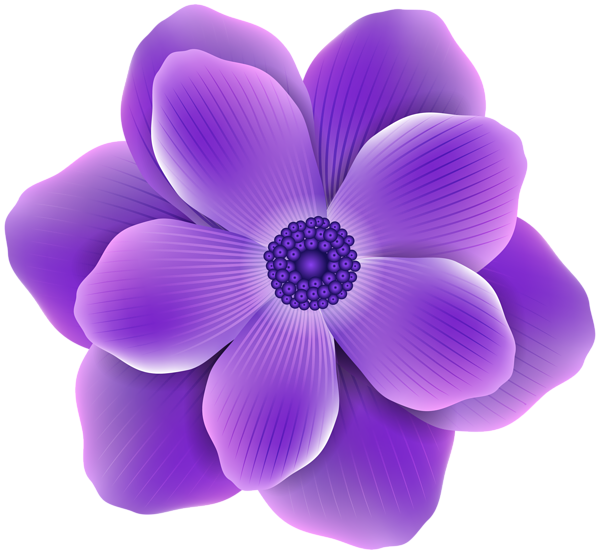 September 25, 2017 -Afterwork spent time with my moms. Its been a while, but I'm glad I still have my mom to talk too.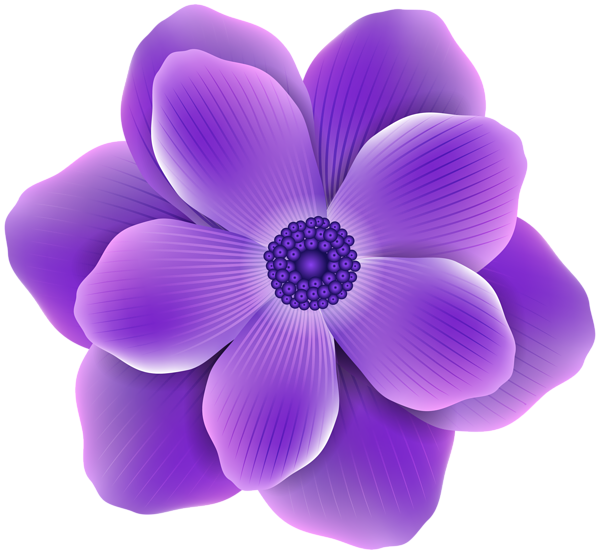 September 26, 2017 -Watched a movie with my fiance and took a walk. I enjoy our talks in the moonlight! LOL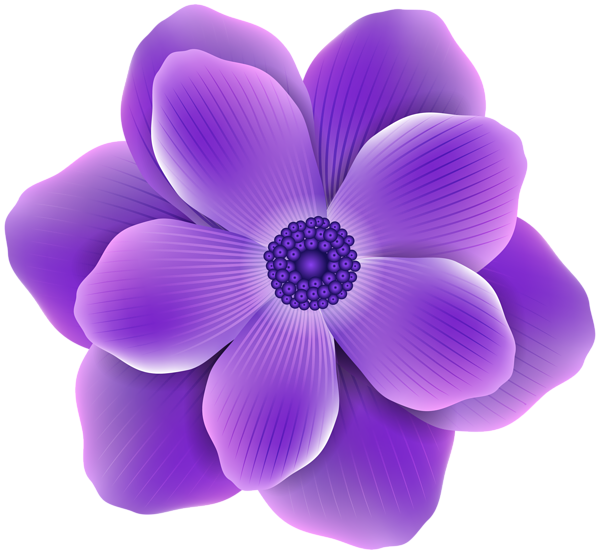 September 27, 2017 – Went for a 30 min walk and jog…. Completed the rest of the workout in my home. Getting back to fitness!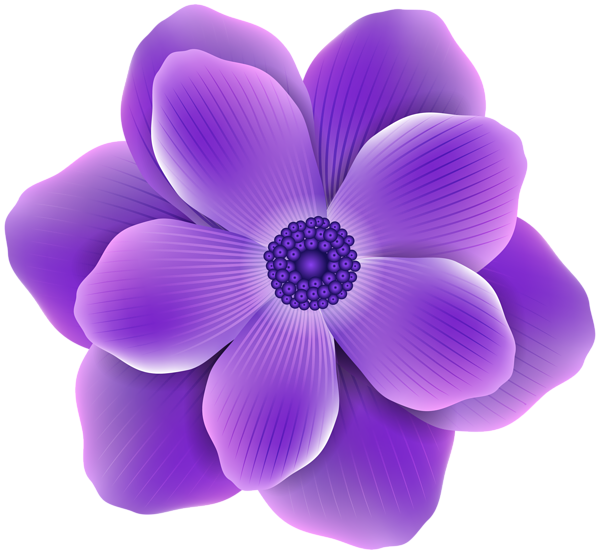 September 28, 2017 – Helped out several coworkers today on some paperwork. Teamwork makes the dreamwork!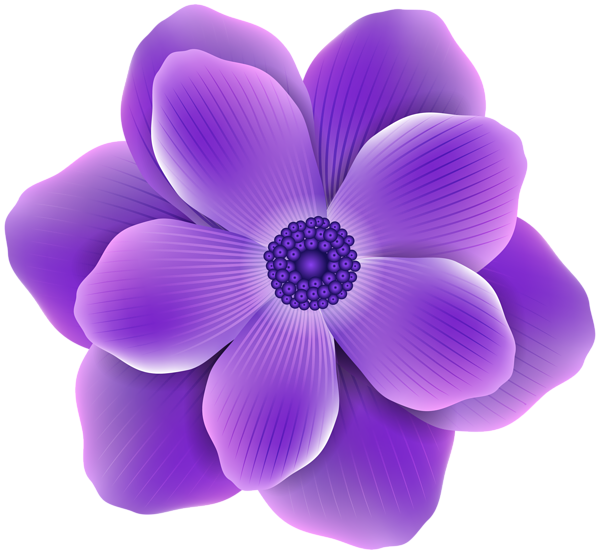 September 29, 2017- Open House for Parents today, and what a success. I always get nervous talking to them, but humor seems to ease the tension. 
Off to start the weekend, WOO-HOO!  Tell me, what are your weekend plans?
If you felt encouraged by this post, please leave a comment below.
Or if you know of anyone else in need of encouragement, please share this post!
Please take time to comment, like, share, and subscribe!
Thank you for your support!
©Beutiflee
©TiffanyLee and Beutiflee.wordpress.com, 2018.  Unauthorized use and/or duplication of this material without express and written permission from this site's author and/or owner is strictly prohibited. Excerpts and links may be used, provided that full and clear credit is given to TiffanyLee and Beutiflee.wordpress.com with appropriate and specific direction to the original content.