Hey guys,
Back at it again, its a short one, but I am grateful to help spread Gods love! Have a blessed weekend! And for my teachers we have a 3-day weekend, lol, ENJOY!!!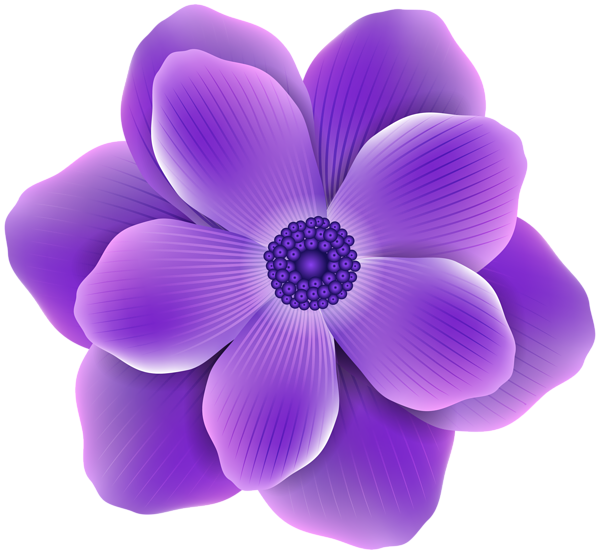 October 1, 2017 – Gave up seat to allow a mother with two children to use, instead of having her work to put tables together. Barnes and noble can be a bit crowded now!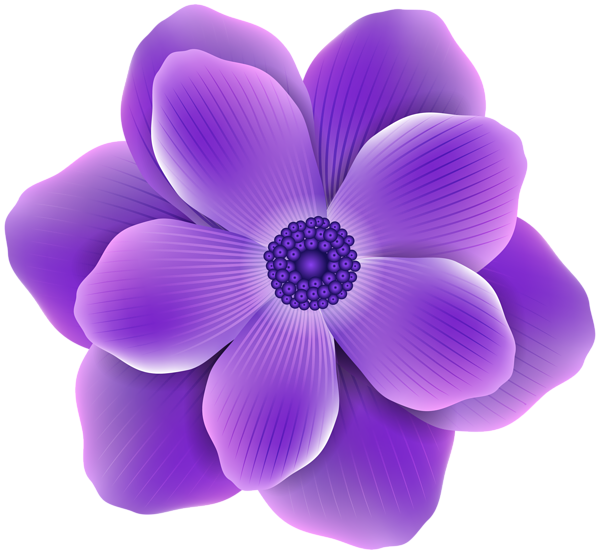 October 3, 2017 – Helped my group member with her computer, IT support on-the-go, lol. Awesome group!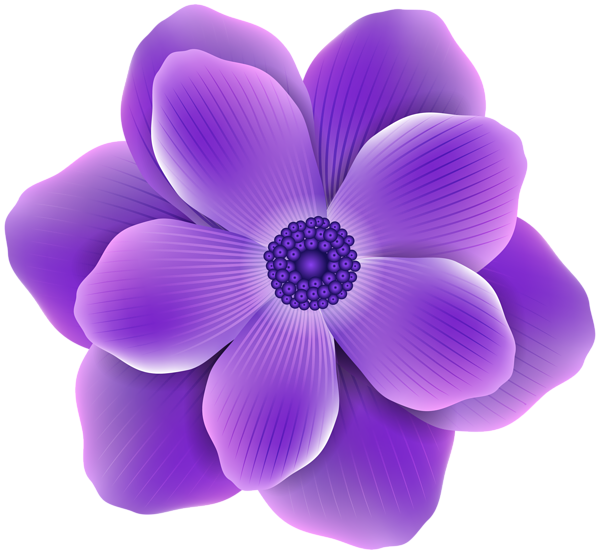 October 5, 2017 – Made my fiancé laugh this morning when I gave him a hug. I love waking up next to him.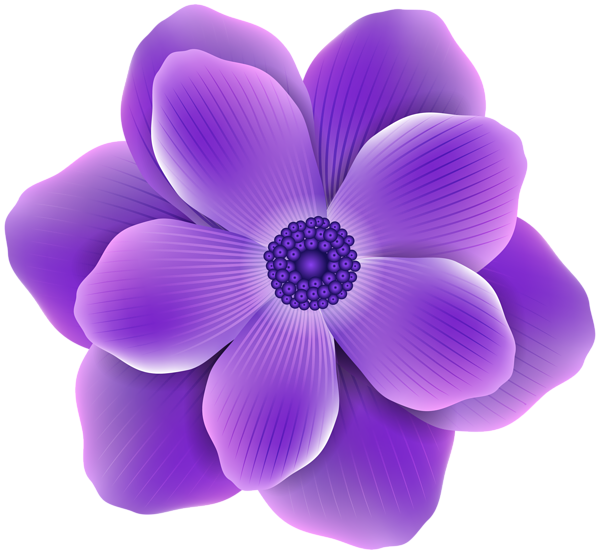 October 6, 2017 – Calmed a child in my classroom, sat and talk with him in a positive tone and introduced a matching card game to fuel his learning.
If you felt encouraged by this post, please leave a comment below.
Or if you know of anyone else in need of encouragement, please share this post!
Please take time to comment, like, share, and subscribe!
Thank you for your support!
©Beutiflee
©TiffanyLee and Beutiflee.wordpress.com, 2018.  Unauthorized use and/or duplication of this material without express and written permission from this site's author and/or owner is strictly prohibited. Excerpts and links may be used, provided that full and clear credit is given to TiffanyLee and Beutiflee.wordpress.com with appropriate and specific direction to the original content.