Hi Guys,
Back at it again this week. I've got to say, this process it helping me to see what God has been able to do for me and through me. Even in the simplest gestures! I'm happy to be able to do Gods work in different ways. Happy reading!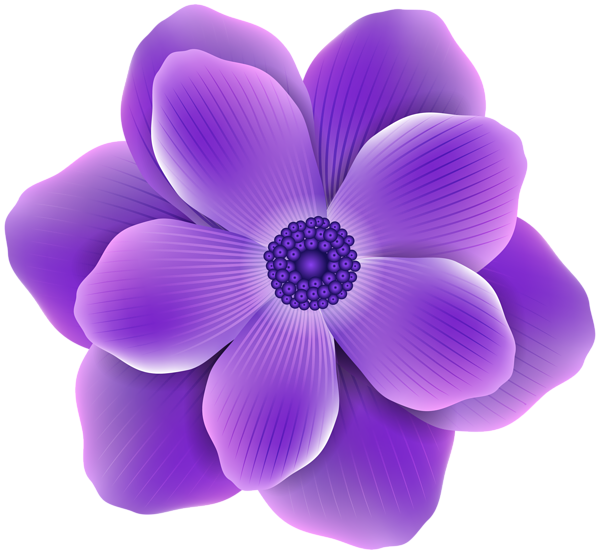 October 9, 2017- Just as I was walking out of the store, I opened the door while juggling bags and held it open for customers to enter. Rewarding to here, "thank you!"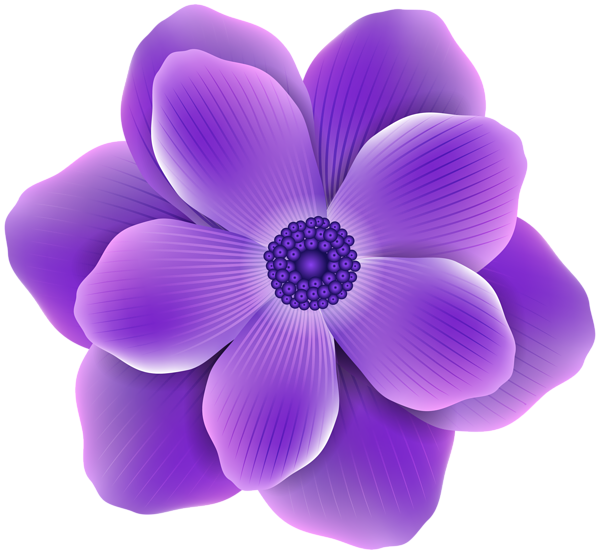 October 10, 2017 – Feeling frustrated and angry at the world, today (you know those days, ladies).  I had the temptation to ditch my group meeting for church. But God had other plans, so I went! My mood completely changed.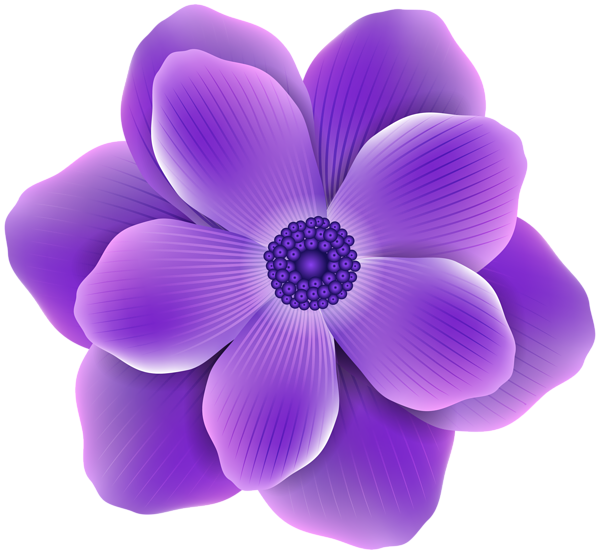 October 11, 2017 – My students are still transitioning into preschool and crying.  Making the effort to greet and hug them brings comfort!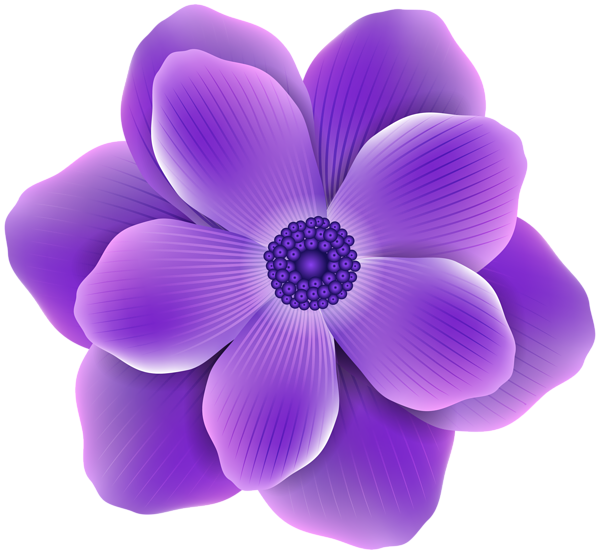 October 12, 2017 – Student arrived without crying and expressed a smile. All students were calm today and join the discussion to recall what happened on our field trip.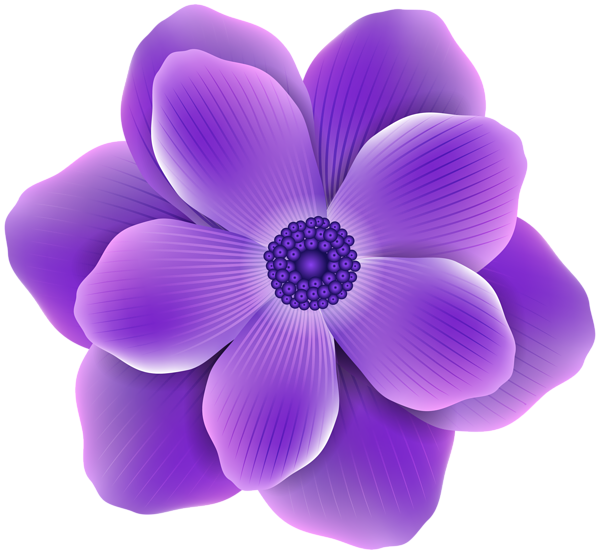 October 13, 2017 – (TMI moment) one of my little preschooler use the bathroom, just like a big boy! We all celebrated! The little boy smiled and danced.
Sometimes, its great to celebrate the little moments. Having support is key to encouragement. I'm so glad its the weekend!
What are your weekend plans?
Comment below!
Happy Friday!
If you felt encouraged by this post, please leave a comment below.
Or if you know of anyone else in need of encouragement, please share this post!
Please take time to comment, like, share, and subscribe!
Thank you for your support!
©Beutiflee
©TiffanyLee and Beutiflee.wordpress.com, 2018.  Unauthorized use and/or duplication of this material without express and written permission from this site's author and/or owner is strictly prohibited. Excerpts and links may be used, provided that full and clear credit is given to TiffanyLee and Beutiflee.wordpress.com with appropriate and specific direction to the original content.