Hey everyone,
Giving blessing to others has become a habit. By nature I want to give to others, just as God has done for us. No matter what it is, giving makes a difference. Happy reading!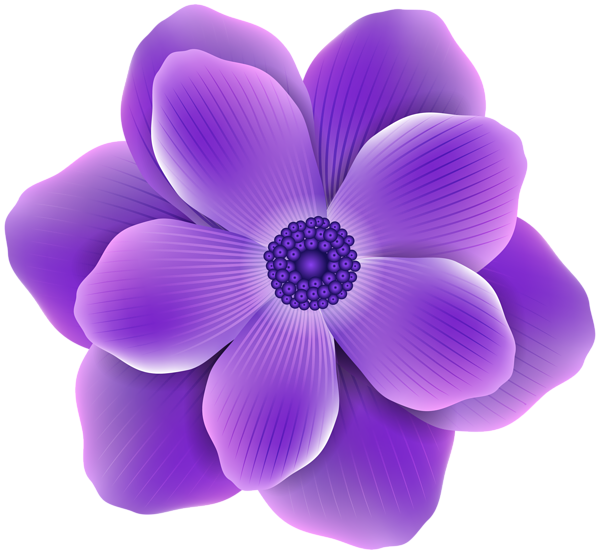 October 16, 2017 – Return the shopping cart, left in the parking spot back to the store.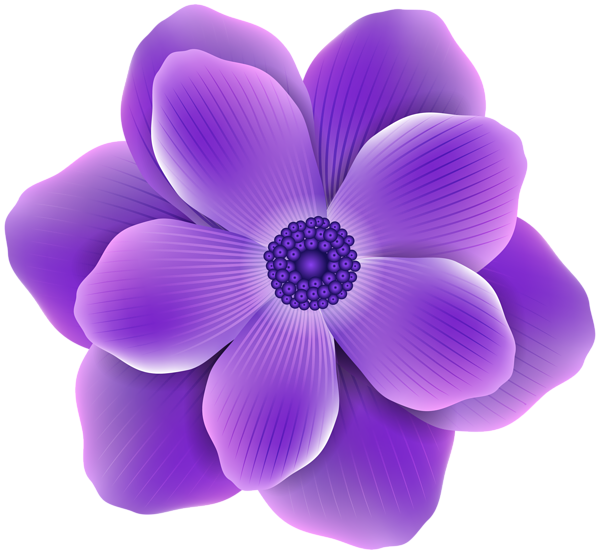 October 18, 2017 – Allow my co-teacher to borrow my ball to teach students how to throw and catch the ball.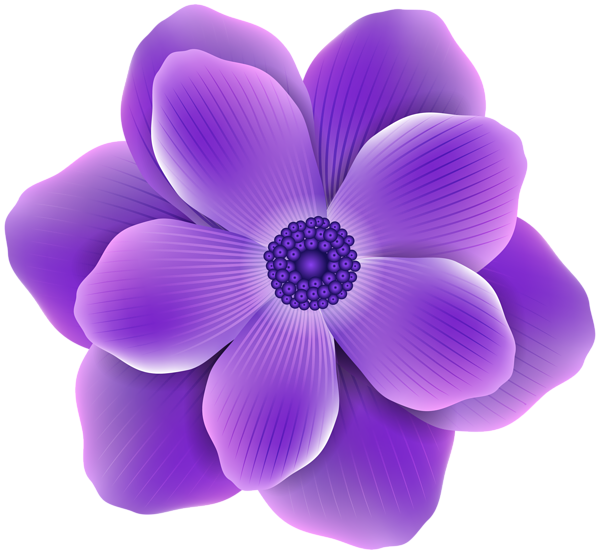 October 19, 2017 – Driving in the mornings can be a headache, lots of traffic. I play my christian music, I return to Star 99.1 and I've missed them so much. Good vibes!
TGIF so happy it's the weekend! 🤗
What are your weekend plans?
If you felt encouraged by this post, please leave a comment below.
Or if you know of anyone else in need of encouragement, please share this post!
Please take time to comment, like, share, and subscribe!
Thank you for your support!
©Beutiflee
©TiffanyLee and Beutiflee.wordpress.com, 2018.  Unauthorized use and/or duplication of this material without express and written permission from this site's author and/or owner is strictly prohibited. Excerpts and links may be used, provided that full and clear credit is given to TiffanyLee and Beutiflee.wordpress.com with appropriate and specific direction to the original content.