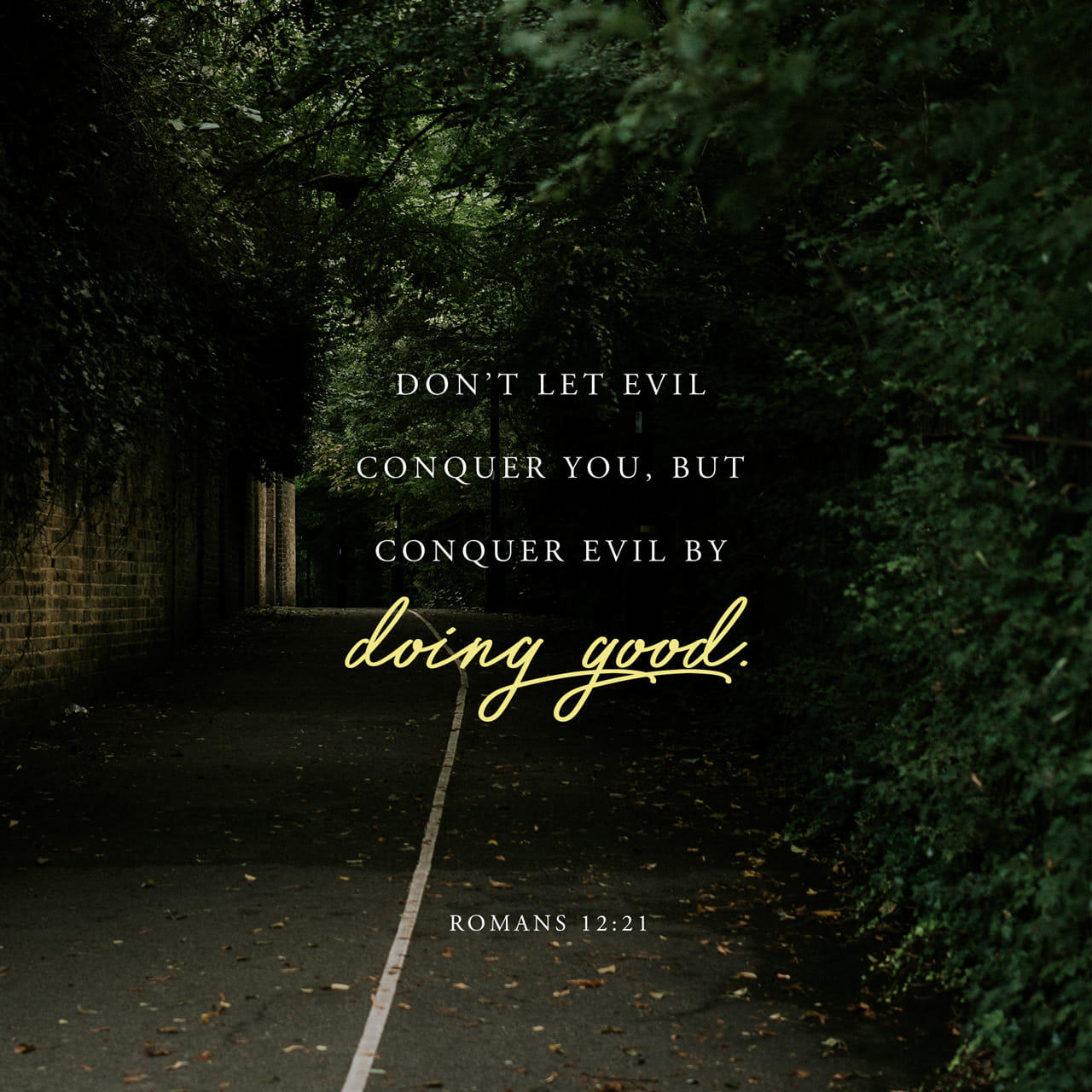 This verse could not have come at a more opportune time. Let me explain.
After work I was driving to the gym. When I arrived, the parking lot was packed (not unusual). I drove around to find a closer spot. Usually, I'd park further away from the entrance, just to get more steps in. Not today! My wish came true when a spot opened up. I made a quick stop at the stop sign and made it into the spot. Prefect!  Little did I know there was someone else waiting for the exact spot as well. I'm sure you know where I'm going with this story. 
After I parked, I notice someone in the rear view mirror saying something, but I thought they were talking to someone else or talking on their phone. I was just about to leave my car, when I hear a tapping on the window. Luckily, I didn't scream because I don't like strangers coming up to my car. I rolled down the window, and the women from the car, started yelling with an attitude about how I "blew" pass the stop sign and took "her" spot. I emphasize this because those were her exact words.
I explained, I wasn't aware she was waiting for the spot, I assumed she was leaving the lot, and I didn't blow pass a stop sign. All of this was said, in the best tone I could mustered up to remain calm. I made a quick decision to put a stop to the situation before it spiraled out of control. I told her I'd reverse out of the spot and give the spot to her. (My mind was thinking other words to use, but the Holy Spirit held them back in the tightest possible grip. The words were burning in the back of my throat. Lol! I'm not exaggerating!) 
Of course, she walked away mad. Even after I told her I would move and she still had an attitude. LOL!  I didn't even argue with her. I backed out the spot and found another spot farther away. I just let it be, which I believe you'd say is the form of righteousness. However, there is something I discover from this situation.
The old me would have gotten upset and fired back some not so nice words (cuss words to be exact). We all possess the capability of anger and the mouth to spew fire, but the Spirit was not going to let the old self return. Christians are not exempt from these sort of occurrences. The world is full of tough and unexpected complications. God will allow these things to happen, to test your faith muscles. I know grace stepped in and turned the situation around. Trust me it could have gone worst.
All of the training I've endured with God, was put into application in this scenario. It's not for us to just read Gods word to believe. We have to read Gods word and put it into practice. Faith is about activation. God has been doing a work inside of me. I see now how Faith steps in when the attacks come from the enemy. Well, at least, when we train it to the point of being instinctual. The enemy seeks to disrupt the progress me make with God. Although, my temperature was starting to rise and my heart was pumping loudly. I was ready to go into a fighters stance, but I choose to step back, let the Spirit lead and still honor this woman request. I kept my cool and decided to not escalate the situation any further. Some may say, you let her win?
Actually, Grace won. God won. I just learn how to honor God in every situation. God has been working on my heart, searching areas of my heart and cleaning out the evil that had been occupying space. I am still a work in progress. But I know grace saved me that day. My faith saved me that day. I'm starting to see where God is in my life when I put the truth on my heart. If I choose to walk with God, speak His truth, then at least I need to surely use it.
Will I always be this Faithfilled? No, because Jesus is the only example of perfection. I will have my shortcomings in life, especially as the enemy seeks to target the heart. But God, will help me overcome. The one who rights the wrongs is God. Even when that means He's righting my wrongs, too. This is a teachable moment for myself, (a testimony) to keep walking with God. I can't give up this fight and my intimate relationship with God.
It's not always about asking God to change others. Sometimes, we need to ask God to change us, change the way we react within confrontational or unexpected situations. Sometimes, God will ask us to speak truth and other times He'll say step aside I'll handle this. But praying for others is good, too.
Image by bible app
If you felt encouraged by this post, please like, share, and comment below.
Thank you !
©Beutiflee
©TiffanyLee and Beutiflee.wordpress.com, 2018.  Unauthorized use and/or duplication of this material without express and written permission from this site's author and/or owner is strictly prohibited. Excerpts and links may be used, provided that full and clear credit is given to TiffanyLee and Beutiflee.wordpress.com with appropriate and specific direction to the original content.