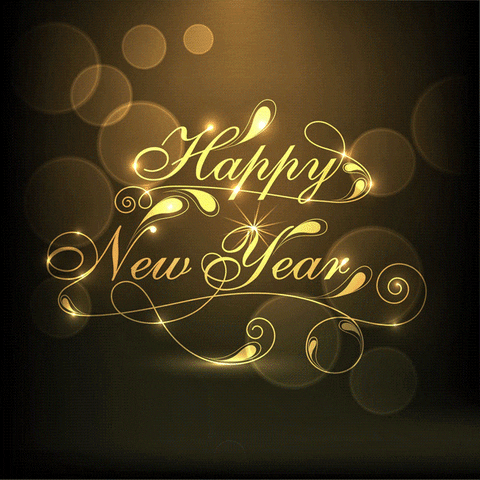 Whose ready for 2019?
Whose ready for a flood of blessings?
Whose ready for God to pour out abundance?
Get Ready!
Level Up!
Gods not done with you, yet!
I'm excited for 2019, I look forward to this New Year!
Let's get it on and poppin'!
(Does anyone say that anymore, lol! I'm super excited for 2019).