Yesterday, I celebrated my birthday. Checkout my instagram stories! So much fun!☺️
---
I don't like to be in difficult situation, faced with adversary. My thoughts running through worst cast scenarios. Feeling the weight of the negativity and criticism. Honestly, I'm done with chasing people to win their approval and trying to appease their ego. Throughout all my years, until right now. I am not going to let the weight of anyone pull me down because I don't fit into their mold. No, I won't live to fit into their mold. The fact is there will be people who won't like me or where God is taking me.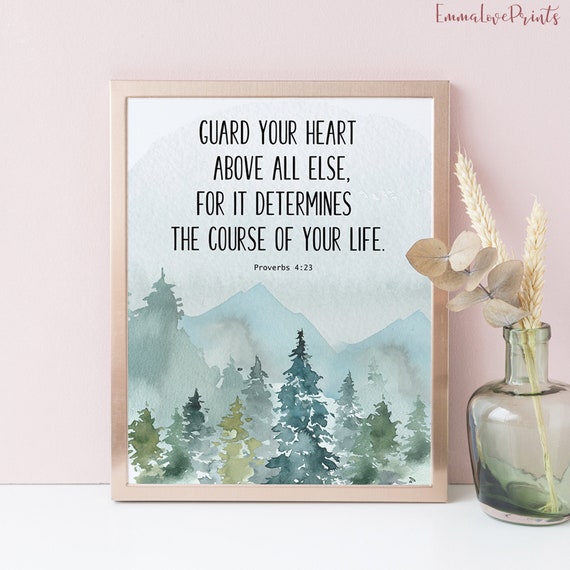 When someone walks into your life, they fall under either 3 categories: Season, Reason, or Lifetime! We're always trying to make people stay when they are meant to live. If God wants them to leave, let them go. I'm not going to fight to keep someone if its time for them to leave. Good bye!
Tough!
I am not going to stop moving ahead because people don't like it.
However,
I am so grateful for many people God has sent my way. Being surrounded by so much love, abundance. Wow! It's beautiful! I just want to share it back in return. I only wish the best for others in whichever path designs for them.
Keep this one thought playing in your mind:
I belong to God!
Keep saying it, over and over!
Father, I belong to You!
Jesus I belong to You!
I will not let outside influences take me to a place, that I can't get back from, and undo all of Gods work.

lifebyWyetha
We all have scars, mishaps, disappointments, setbacks, hangups, heartbreak, bruises, and out of all this we rest on the heart. Let them go! Release it! You don't need it anymore. All you need is God!